Our Events
The Feed Barn at Mahopac

- 845-621-2276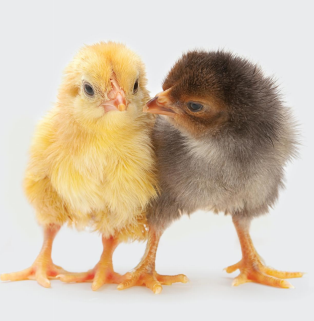 In-Store Event
It all starts at the Purina Flock Talk Event! Whether you're set to pick up new chicks, we've got you covered. Our experts will share the basics, offer pro-tips and outline everything chicks need for a strong, healthy start. Plus, you'll recieve a coupon for Purina starter-grower feed.
When: March 16th, 2019 from 12pm-3pm
Please RSVP @ The Feed Barn!